Bathroom Vanity Tops
When choosing a bathroom vanity top, we can assist you to make sure that the countertops match the style of the rest of your bathroom
We can make sure that the colour and texture of your bathroom vanity top fits in with your flooring and other fixtures in your bathroom.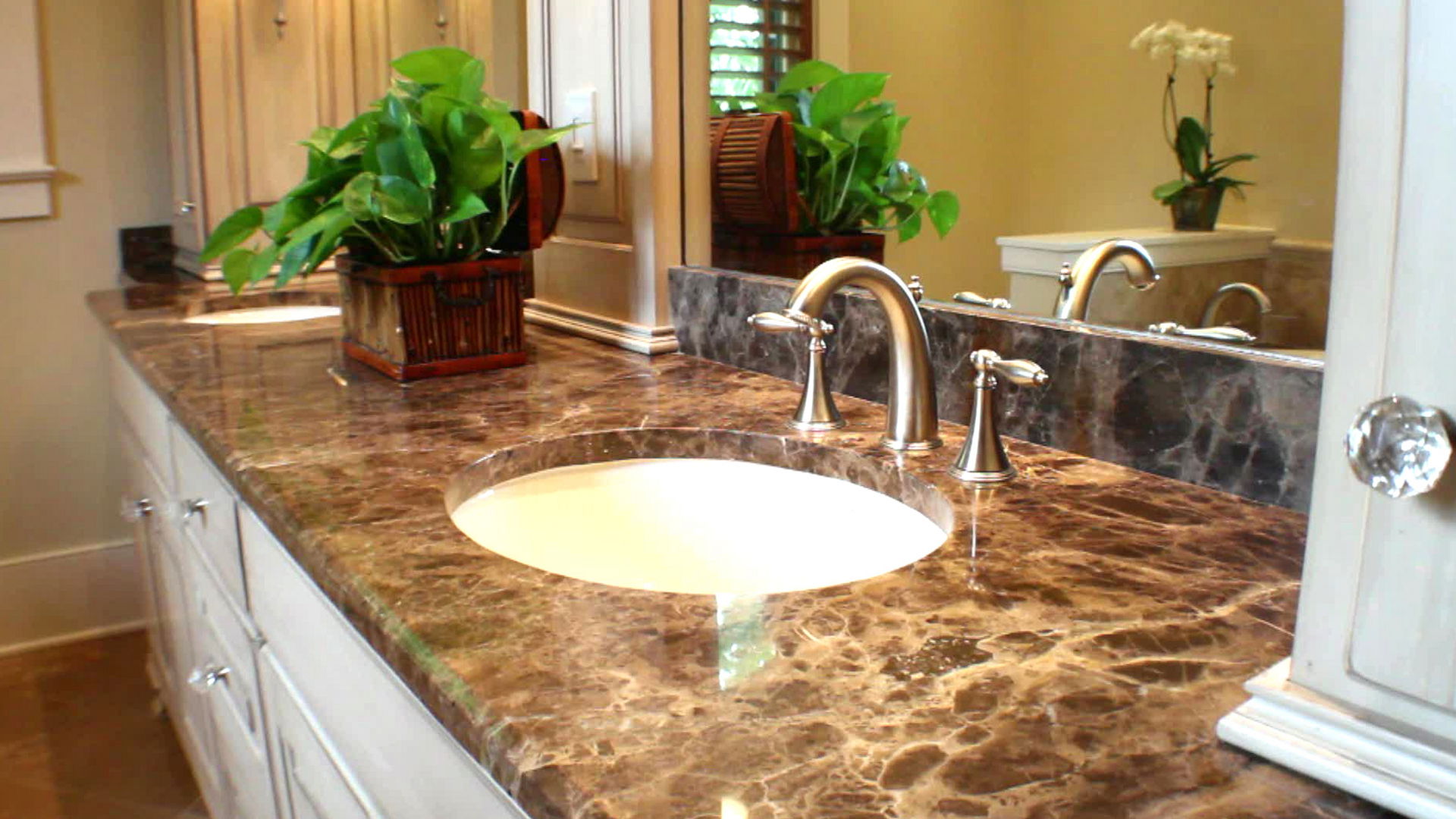 Modern Bathroom Countertops
If you would rather prefer a contemporary and modern design, then you would most likely want to select one of our clean and elegant bathroom vanity tops. Modern bathroom vanities have a more simplistic and functional design. Floating bathroom vanities are the perfect item for today's modern homes.
Modern bathroom vanities commonly have sleek handles and simple cabinets, which will compliment your bathroom with a simple and elegant design.